Welcome to Southern California's Ontario International Airport
Better known as Your Airport.
Mission
Connecting people, places and opportunities to build a better world.
Vision
Travel. Transformation. Growth.
The Heart of ONT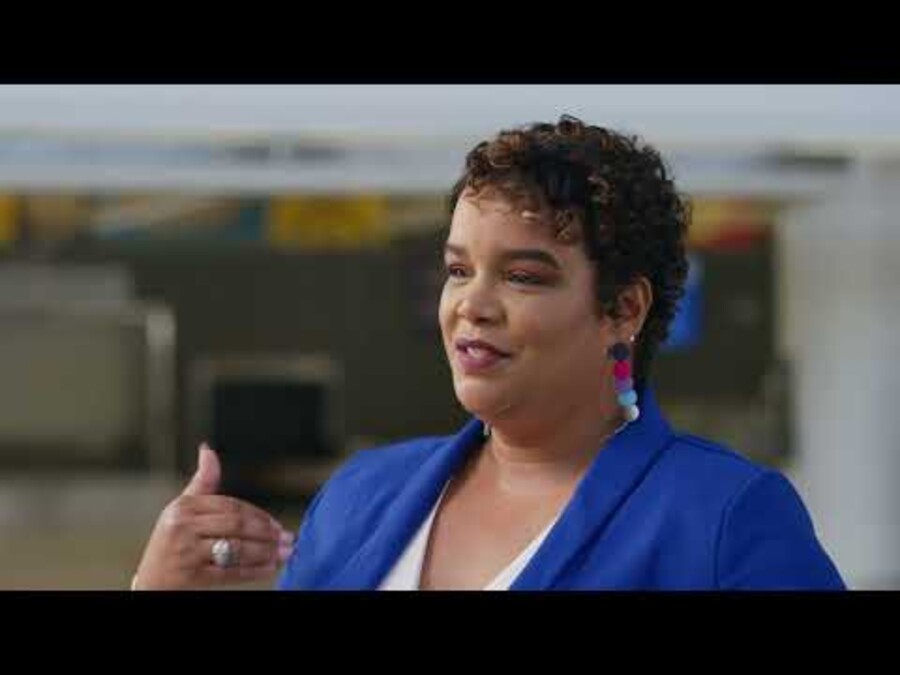 ONT in the Community
We're not just a place that people fly to and from. We're an integral role player in our communities from our city to our county and from the Inland Empire to around the world.



We're right in the middle of all that's happening in Southern California!
ONT is approximately 35 miles east of downtown Los Angeles and is the centerpiece of the fastest-growing regions in the United States. Choose ONT and visit some of these amazing California attractions.
To
Universal Studios, Dodger Stadium, Venice Beach, Satana Monica Pier, Palm Springs, Coachella, Big Bear
North To
Las Vegas, Ontario Mills Mall, Barstow, Victoria Gardens, Mojave National Preserve
South To
Legoland, San Deigo Zoo, USS Midway, Escondido, Go Jump Oceanside, Temecula
To
DIsneyland, Raging Waters, Honda Center, Knott's Berry Farm, Angels Stadium, Beach Cities
News & Press
Read the latest news and information about ONT. For the most recent releases, visit the ONT Pressroom.