About The Hidden Disabilities Sunflower Program:
Ontario International Airport is proud to participate in The Hidden Disabilities Sunflower Program, a voluntary self-identification program for individuals with a hidden disability or conditions that may not be immediately obvious. It is a discreet sign that indicates when a traveler (or someone with them) may need additional support, help, or just a little more time. These hidden disabilities can be physical, auditory, visual, cognitive, or possibly even temporary in nature. Airport employees are trained to identify the Hidden Disabilities Sunflower and may ask what we can do to assist.
What is the Hidden Disabilities Sunflower?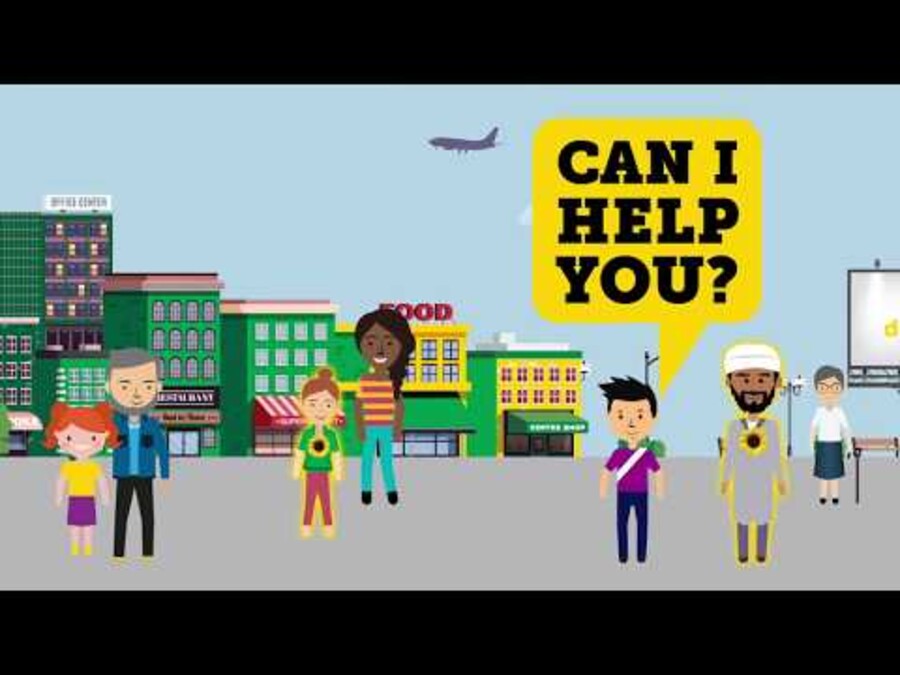 What can the Sunflower Program do for me?
Self-identifying with the Sunflower Program is easy. By simply wearing the Sunflower, you're discreetly letting everyone know that you might need extra help, understanding, or just more time as you navigate through the airport. It better prepares our airport employees to help you out. Additionally, travelers who are familiar with the program might also recognize that you may need assistance.
Just because you can't see it, doesn't mean it is not there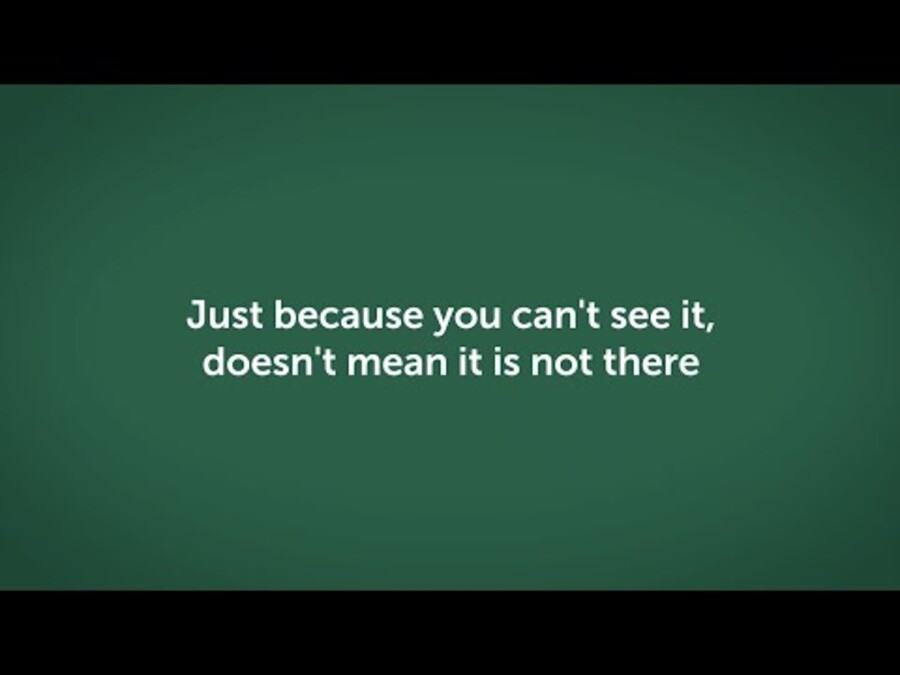 How to Self-Identify:
Here at ONT, we offer a Hidden Disabilities Sunflower lanyard with ID card, pin, and wristband to help you self-identify.
There are a few ways to participate:
Visit the Travelers Aid desk located on the first floor in either Terminal 2 or 4.

Speak to an O.A.C.E.S. (Ontario Airport Customer Experience Specialists) team member – they're in the ONT blue shirts roaming the terminals!

Contact your airline representative at check-in when you arrive at the airport.

If you would like to obtain your items before arriving at the airport, you can request to have them mailed by emailing

[email protected]

. *Recommend reaching out at least three weeks prior to your anticipated travel date.
For more information on The Sunflower Program, visit: https://hiddendisabilitiesstore.com
The Hidden Disabilities Sunflower icons