Brand Overview
Mission
Connecting people, places and opportunities to build a better world.
Vision
Travel. Transformation. Growth.
Ontario Airport by the Numbers
Conveniently Situated Between All Major SoCal Arteries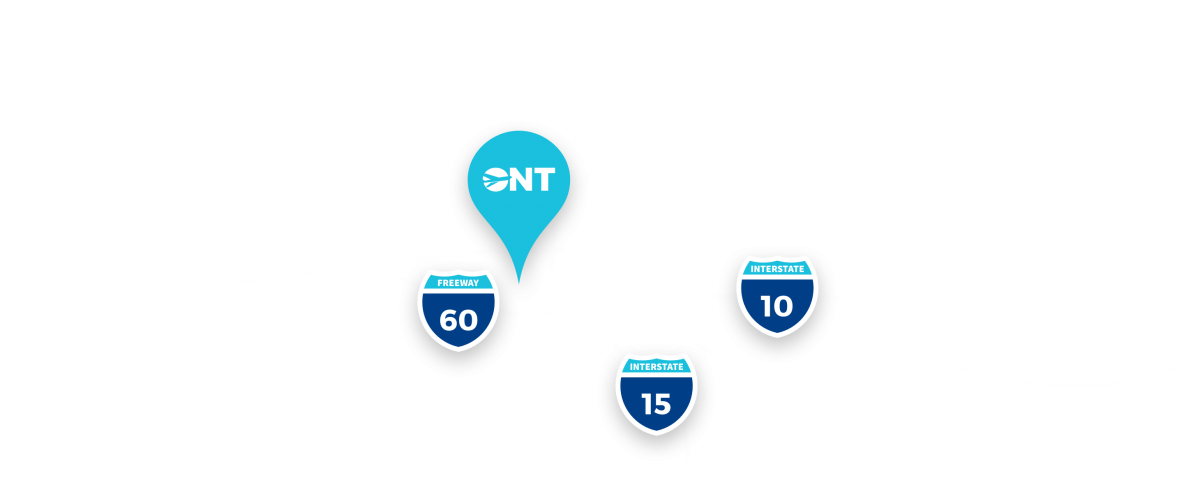 3 Cargo & Logistics Powerhouses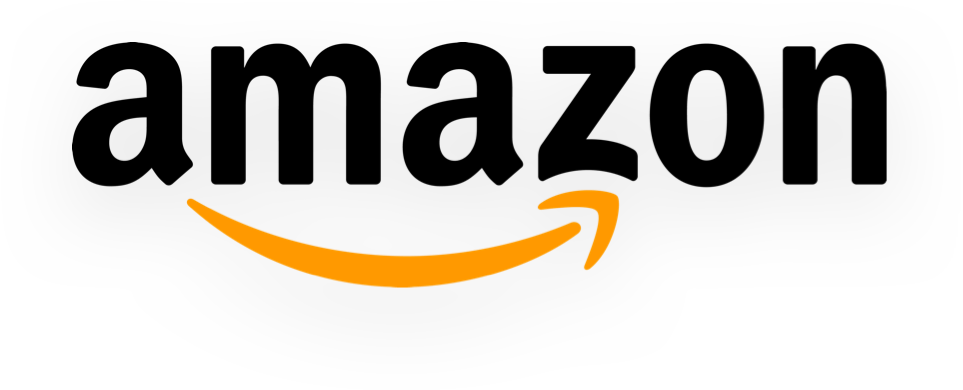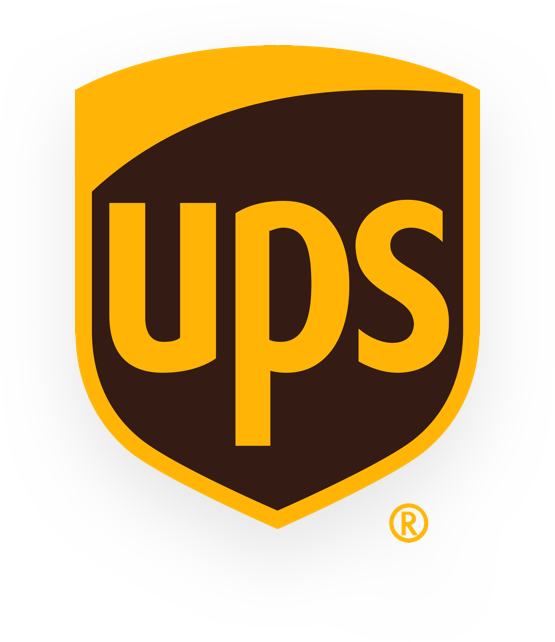 Ontario Airport Quick Facts
Location
35 miles east of Downtown Los Angeles in the center of Southern California (Inland Empire).
Ownership
Ontario International Airport Authority under a JPA enacted by City of Ontario and County of San Bernardino.