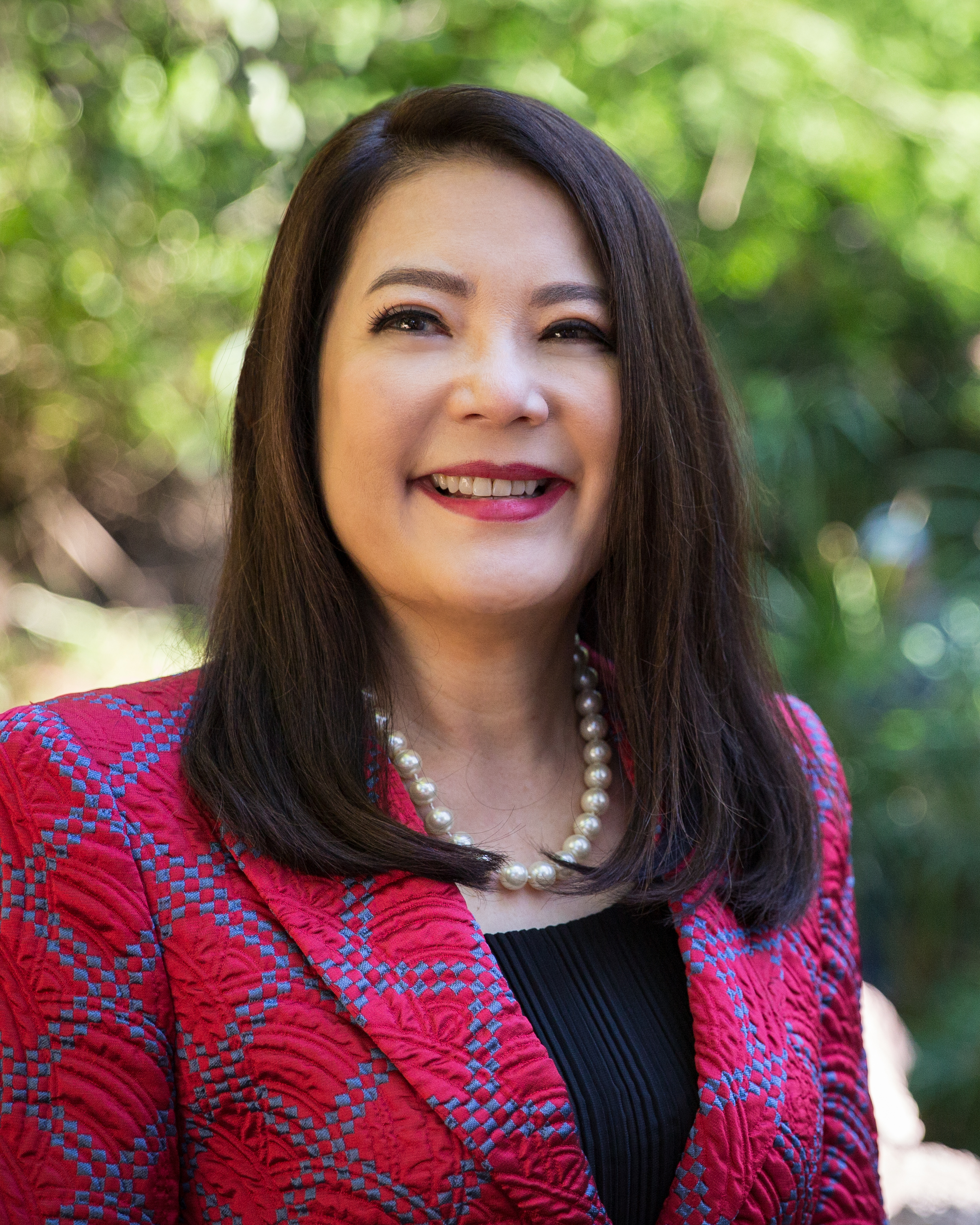 Julia Gouw
Julia Gouw was appointed to the Ontario International Airport Commission by the Ontario City Council on September 5, 2017. She is a distinguished banking industry executive recognized for her professional accomplishments and philanthropic endeavors over her 33-year career.
Ms. Gouw retired as president and chief operating officer of East West Bank in 2016 after 27 years of service in a variety of senior leadership positions, a remarkable accomplishment in today's marketplace.
She joined the Pasadena-based bank, which includes 130 branch locations in the U.S. and China, in 1989 as controller and served as executive vice president and chief financial officer from 1994 to 2008.
Prior to her move into the banking industry, Ms. Gouw, a certified public accountant, was a senior audit manager for the financial services consulting firm KPMG where she led teams of fellow accountants in performing financial and regulatory audits of enterprises in the financial, real estate and construction industries.
Ms. Gouw was ranked among American Banker magazine's "25 Most Powerful Women in Banking" five times and recognized by the Los Angeles Business Journal as one of "L.A.'s Top Women in Finance." She twice received the Business Journal's "Women Making a Difference" award and was named "Philanthropist of the Year" by the National Association of Women Business Owners in Los Angeles.
Ms. Gouw has also been an active member of a dozen non-profit boards and committees related to such organizations as the Carter Center, Los Angeles Philharmonic, Huntington Hospital, UCLA Foundation and John Wayne Cancer Institute.
Ms. Gouw was born and raised in Surabaya, Indonesia. Following her graduation from high school, she moved to the United States and attended the University of Illinois – Urbana Champaign where she earned a bachelor's degree in accounting.
Ms. Gouw is currently a member of the board of directors of Newport Beach-based Pacific Life insurance company, a position she has occupied since 2011. Ms. Gouw also serves as a Chairwoman of Piermont Bank in New York since 2019. The Bank has been designated as a Minority Depository Institution.