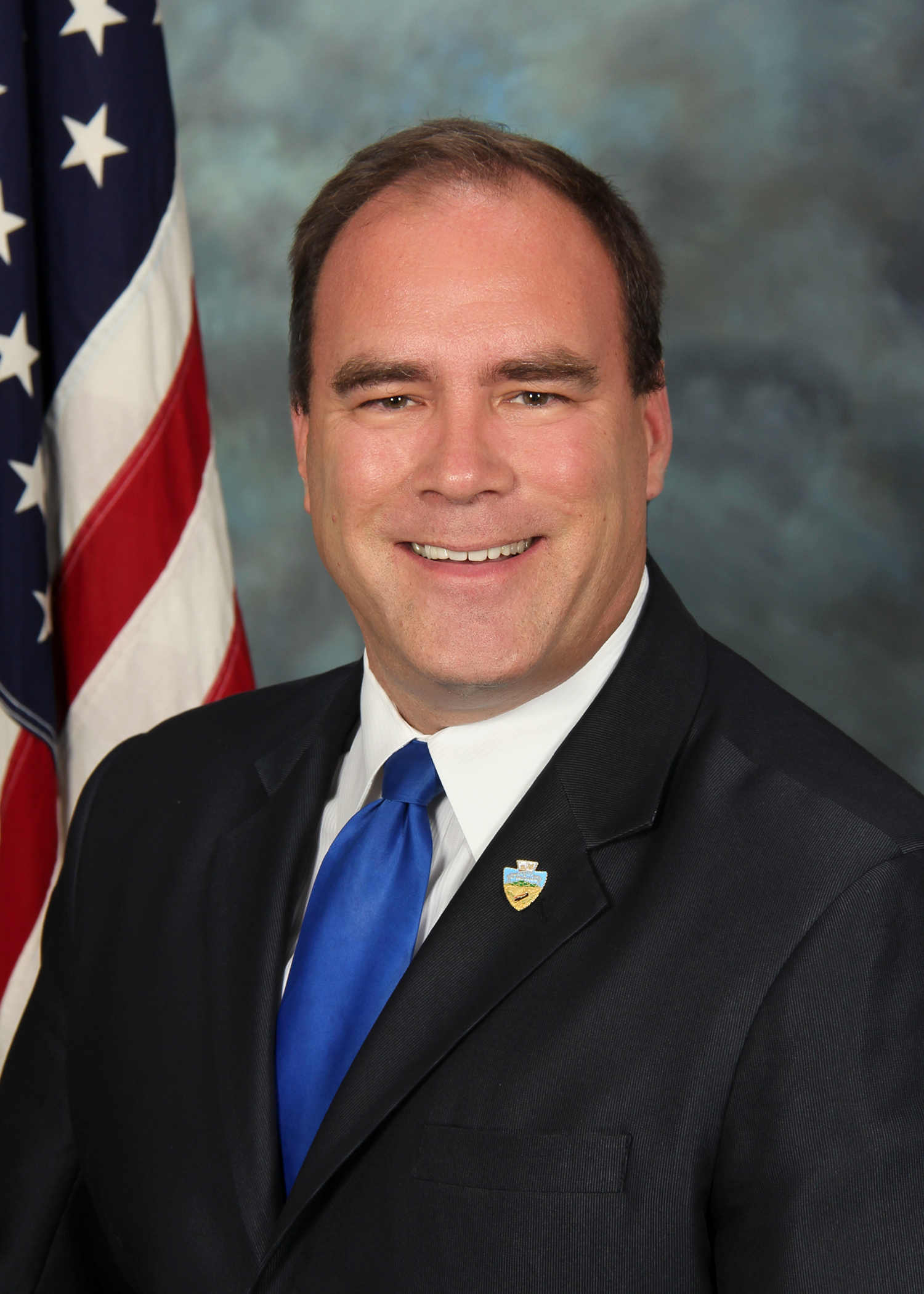 Curt Hagman
Curt Hagman was elected to serve San Bernardino County's Fourth District in November of 2014 and was named Chairman of the Board of Supervisors in January 2019. The Fourth District includes the cities of Chino, Chino Hills, Montclair, Ontario, and the southern portion of Upland. It spans approximately 133 square miles and is home to over 400,000 residents.
Supervisor Hagman has an extensive resume of public service prior to his election to the San Bernardino County Board of Supervisors, including serving in Chino Hills as Parks & Recreation Commissioner, member of City Council, and Mayor, and served six years in the California Legislature. In January 2019, Hagman was elected by his fellow Supervisors to serve as Chairman of the Board for a two-year term.
As a Board Director of the Southern California Association of Governments (SCAG) Regional Council, he was selected as Chairman of the Emerging Technologies Committee. The Emerging Technologies Committee researches and identifies new and emerging technologies that play an important role in the Regional Transportation Plan (RTP) and the Sustainable Communities Strategy (STP).
A highlight for the Supervisor had been his role in the successful transfer of returning Ontario International Airport to local control in 2016. Supervisor Hagman was able to reach across party lines and work behind the scenes to reinitiate serious dialogue between LAWA and OIAA on the transfer of control that led to the final agreement. As one of five commissioners on the OIAA, he presently serves as Chairman of the OIAA Ad Hoc International Trade Committee.
Along with supervisorial duties, Hagman also serves on the following boards and organization: Governing Board Chairman of Inland Empire Health Plan (IEHP), which oversees the decisions and operations of the public health plan; Inland Valley Development Agency (IVDA); National Association of Counties (NACo); OmniTrans; Southern California Association of Governments (SCAG); San Bernardino County Transportation Authority (SBCTA); Commissioner of Ontario International Airport Authority (OIAA); and is a major in the California State Guard.
Supervisor Hagman earned a Bachelor of Arts Degree in Psychology at UCLA. His children are continuing the Bruin tradition: Jonathan is currently attending a Public Policy Master's program at UCLA and a 2nd Lieutenant in the Army National Guard, and Elizabeth is a freshman at UCLA and in the Army ROTC.