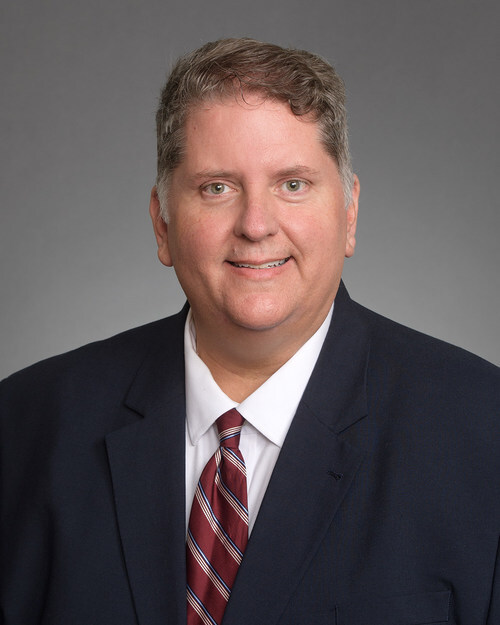 Mark Haneke
Mark Haneke, Chief Marketing and Air Service Strategy Officer. Mark has over 25 years of commercial air service development experience with previous management positions at American Airlines, Lufthansa, Swissair, Swiss International Airlines, Sabre Technology Solutions, InterVISTAS Consulting, and Vantage Airport Group.
Mark is responsible for promoting commercial air service development at Ontario International Airport, engaging stakeholders with local/regional business, tourism, government and economic development entities; and promoting Ontario International Airport as the gateway to Southern California.
Mark is an at-large board member with CalTravel Association. Haneke is a northern California native, who holds an MBA from Thunderbird and a BA in Economics. He speaks French, German and Spanish. In his spare time, Mark is an avid travel enthusiast and has visited 120+ countries on all seven continents around the globe.